Bill Dedes Chiropodist
You are probably here because you or someone you care about is suffering from pain or problems with their foot and ankles or you may simply have some question or concerns about your feet and ankles. Whether it is a sore, painful heel in the morning, an ingrown toenail or another foot problem. You are in need of a chiropodist or podiatrist …I can help!!
I put together a website that will answer many of the concerns you may have about your feet and ankles. Please click on any of the buttons to get the information you need.
"There are two things I know for sure:
Foot pain is never normal
Your feet are not supposed to hurt".
INGROWN TOENAILS
Ingrown toenails, also known as onychocryptosis, are usually caused by trimming toenails too short.
In most cases, treating ingrown toenails is simple: soak the foot in warm, soapy water several times each day. Avoid wearing…
READ MORE
Articles
Custom Orthotics
Orthotics, also known as orthoses, refers to any device inserted into a shoe, ranging from felt pads to custom-made shoe inserts that correct an… READ MORE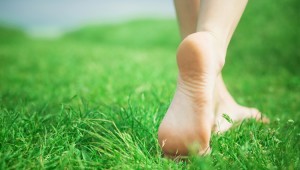 Heel and Arch Pain
Heel pain and arch pain are the most common foot injuries that I see. It is experienced by people of all ages including … READ MORE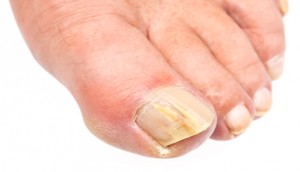 Fungal Nails
It is estimated that up to 14% of Canadians are affected by toenail fungus. Nail fungus is made up of tiny organisms that infect and grow under the … READ MORE